CCTV camera and alarm installation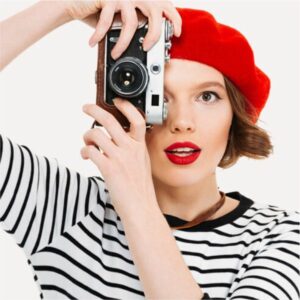 When it comes to CCTV Cameras, Surveillance cameras sales, alarm installation, and repair, Computer Store Uganda Limited We have installed and repaired CCTV cameras for various companies and government bodies in Uganda, Rwanda, Tanzania, and other countries across Africa. CCTV cameras monitor, record, and store events. The CCTV / Surveillance system comprises a Digital Video Recorder (DVR)/ Network Video Recorder (NVR) that processes the recordings to HD( high definition) visual signal stream.
Particular cameras are used for the specific accusation that the system operates day and night (24hrs), In this case, infrared cameras are used, and we supply and install a wide range of security cameras e.g. Speed Dome Cameras (Pan Tilt Zoom), HD Bullet Cameras ( outdoor), IP Cameras, SPY Cameras, Wireless Cameras, HD Dome Cameras ( indoor)
Remote Surveillance
The CCTV system we deal in can be operated remotely through a wireless connection (Internet). Our CCTV systems come with great possibilities to be accessed via computer and mobile systems (smartphones). The video servers have fast genuine adapters that link the surveillance system to the IP/TPC network. The system supports local network connectivity and a wide area; it has a server that transmits via TCP/IP and Modem. Remote viewing is done via, a remote playback client, multi-cam remote view, and web browsers through the Internet.